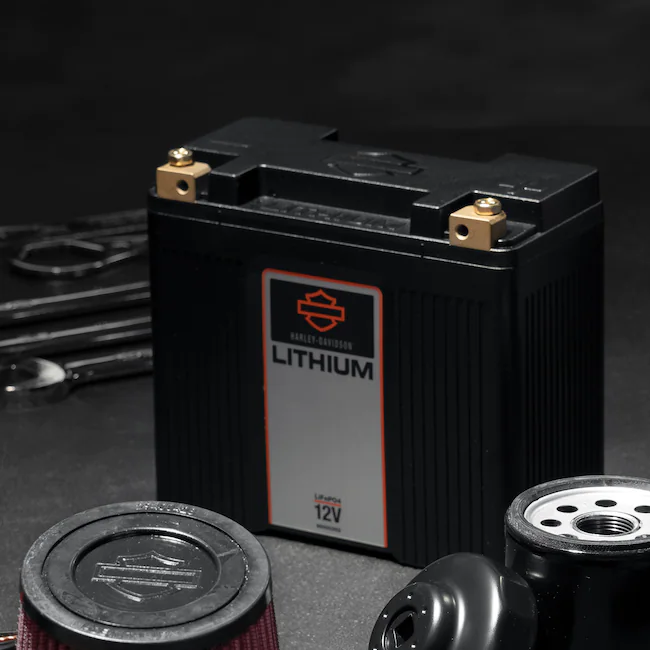 Why Service Your Harley-Davidson® at Our Dealership?
Keep riding on with routine Harley-Davidson® service and unexpected repairs from Harley-Davidson® of Glendale. It's so important to keep your Sportster, Softail, or Cruiser in peak condition, and our team of certified Harley-Davidson® mechanics and technicians are here to help ensure you're on the right track. We can replace your belts, perform your oil changes, repair any body damage that was caused by an accident, or even perform part installations to ensure your bike is working as it should. We can even help with your customization needs with paint jobs! We've helped plenty of riders in Los Angeles, California, and we're happy to help you next! Contact our service department to learn more.
Our Los Angeles, CA Harley-Davidson® Service & Repair
You can trust Harley-Davidson® of Glendale to return your vehicle to you in a better condition than it came to us! In fact, we use genuine Harley-Davidson® parts to help make your repairs last. Aftermarket parts often cause more repairs down the road since they don't deliver the quality the manufacturer intended. Whether your Sport needs an oil change, your Cruiser needs a tune-up, or your Touring needs a chain replacement, we can help. Give us a call or learn more about our Harley-Davidson® Service options near Los Angeles, CA!
How to Schedule Your Harley-Davidson® Service with Harley-Davidson® of Glendale
We strive to go the extra mile for our customers! That's why we offer community events Like the Love Ride to give back to our greater community. We've been family owned and operated since 1976, and we look forward to assisting clients again in the future. We want to help you through all of your ownership needs which is why we offer repairs, maintenance, service, and more near Los Angeles, CA! Give Harley-Davidson® of Glendale a call to learn how easy it is to schedule Harley-Davidson® service appointments!