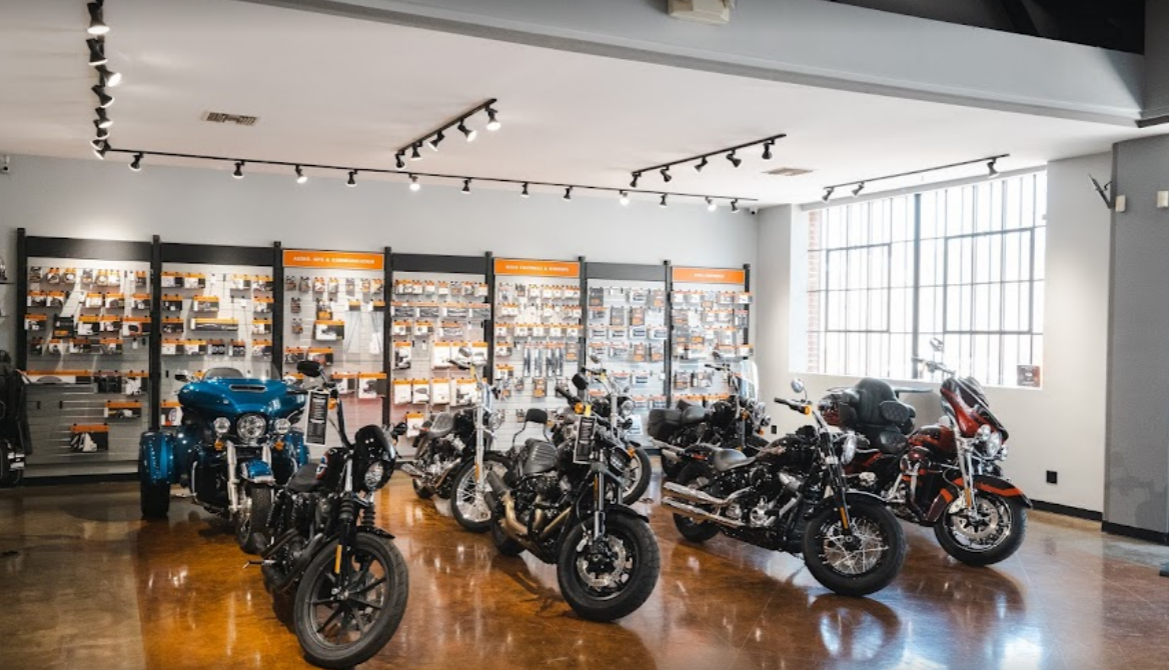 While our experts can help you with parts installation, we know plenty of riders prefer to handle their repair needs at home. That's why we offer a wide range of repair parts designed specifically for your Harley-Davidson® Softail, Sportster®, and Touring. It's so important to find the right part for your needs, which is why we recommend using authentic parts to ensure your motorcycle is performing as the manufacturer intended. Not sure what exactly you're looking for? You can contact Harley-Davidson® of Glendale to learn more about our Harley-Davidson® parts near Los Angeles, California.
Los Angeles, CA Harley-Davidson® Parts & Service
Whether you're looking for motorcycle seat parts or parts for your foot controls, our team can help! We have components for your handlebars, suspension, brakes, tires, and more, all to ensure you're riding as you should. If we don't have your specific part in stock, our team can order it for you in a timely manner. Interested in customizing your motorcycle? We've helped plenty of drivers in Los Angeles, CA and we can help you next! We carry heated hand grips, tank bags, brake pads, LED light kits, oil and coolant refills, air temperature gauge, and even luggage options, but we carry plenty of other parts and add-ons. Get in touch with Harley-Davidson® of Glendale to learn about the right part for your needs.
How to Order a Certified Harley-Davidson® Part from Harley-Davidson® of Glendale
Ordering your next Harley-Davidson® part is easy with our team! We'll help you get ready for your upcoming trip, handle scheduled maintenance, or even adjust the comfort on your bike. All you need to do is contact Harley-Davidson® of Glendale or complete our order parts form to get those motorcycle parts near Los Angeles, CA. We can't wait to help you achieve your goals and needs.