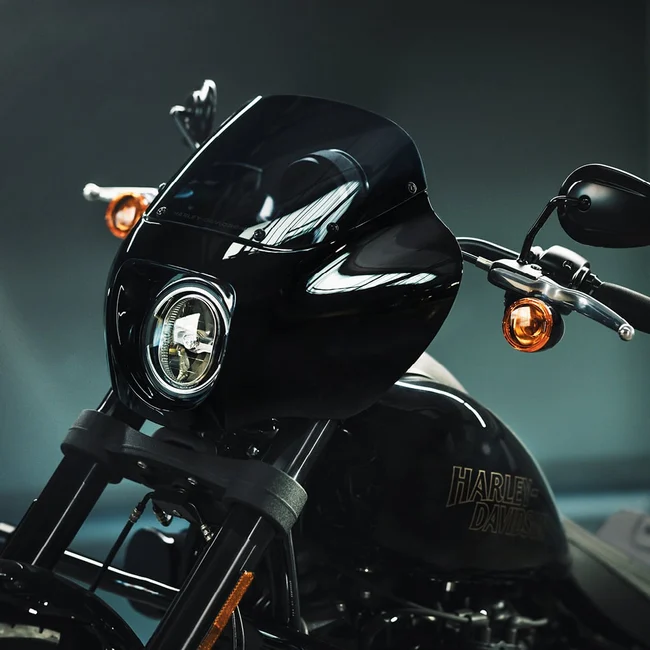 Whether you're looking for an extended test ride or a better way to explore, Harley-Davidson® of Glendale is proud to offer a rental program for your favorite bikes. Through EagleRider, you can schedule easy motorcycle rental options in Glendale, California. Opt for the Harley-Davidson® Heritage Softail Classic 114 or upgrade your experience with a Harley-Davidson® Road Glide. We offer great rates for different rental durations, that way you can customize your needs. We offer anywhere between one-day to two-week rentals to help you find the perfect fit for your motorcycle rental needs.
Rent a Motorcycle
Find a Harley-Davidson® Motorcycle to Rent
Glendale, CA | Los Angeles, CA | Burbank, CA
What does it mean to rent a motorcycle in Glendale, CA? EagleRider Glendale has a large selection of motorcycles that live up to the standards of the manufacturer so you can have a fun and enjoyable riding experience. We carry plenty of different models, including the Harley-Davidson® Ultra Limited, Harley-Davidson® Street Glide, Harley-Davidson® Low Rider S, and Harley-Davidson® Street Bob! And with convenient hours Tuesday through Saturday, you'll be able to rent the right motorcycle for your needs. Harley-Davidson® of Glendale also offers motorcycle rental specials to help make your rental experience even more enjoyable. If you're ready to book your motorcycle rental, simply fill out the information on our EagleRider site and our team will get in touch with you about the details!
Choose the Right Harley-Davidson® Rental for You
Want to make your motorcycle rental experience even better? Consider one of the motorcycle tours available through our program. You can choose between self-drive and guided options so all you have to do is show up and take in all the sights and sounds. Do you have any questions? The team at Harley-Davidson® can help you learn more about our bike rental options. Give our Glendale, CA team a call or visit us in person to get a better understanding of your options!
Book a Tour