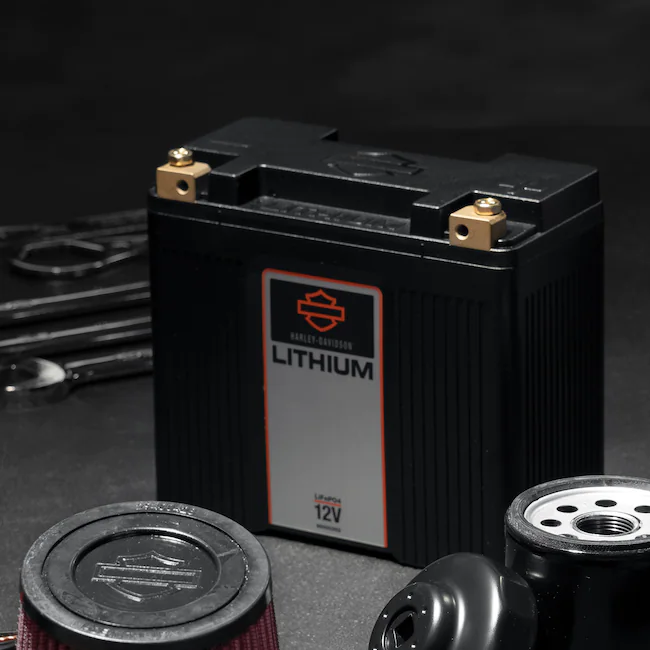 Why Service Your Harley-Davidson® at Our Dealership?
While we know it's fun to work on your motorcycle, sometimes you don't have the time, skills, or tools to get the job done. That's when we can come in! At Harley-Davidson® of Glendale, we want to make sure your motorcycle is operating as the manufacturer intended. Whether you need help with collision repair and body repair, changing your brake pads, replacing chains and belts, completing your scheduled oil change, or even helping with a puncture in your tire. Our trained technicians and mechanics know everything about the Harley-Davidson® brand, including how to deliver high-quality motorcycle service near Burbank, California. We also offer customized solutions, including custom paint needs! Call our team to learn about all the services we can provide.
Our Burbank, CA Harley-Davidson® Service & Repair
Whether you need routine maintenance or more extensive repairs, our team of experienced mechanics will ensure your vehicle is ready for your next adventure. We perform all of our repairs using certified Harley-Davidson® parts since they are specifically designed to fit your cruiser, sport, or trike. Unlike generic parts or accessories, we carry the right fit and feel for your motorcycle. Plus, authentic parts will last longer than generic parts do! Why wait another day to repair your motorcycle? Call Harley-Davidson® of Glendale near Burbank, CA to get those repairs started!
How to Schedule Your Harley-Davidson® Service with Harley-Davidson® of Glendale
It's easy to schedule your next appointment with the mechanics at Harley-Davidson® of Glendale. We are focused on building long-lasting relationships with our customers, which is why we've been serving the community since 1976. We have community outreach programs, like our Love Ride event, to help develop the community we want. You can trust our Burbank, CA area Harley-Davidson® service center to get the job done right because we want you to feel happy with our motorcycle dealership. Call us or schedule an appointment through our website. We're open seven days a week and we can't wait to see you and your motorcycle.